Advantage Soccer
Clinics


Advantage Soccer offers instructional camps and clinics for athletes all over the South Shore, ages six to eighteen.

Advantage athletes benefit from a staff of accomplished coaches who share their college playing experience and vast knowledge of the latest techniques.

While developing their skills and becoming better players overall, participants enjoy theme days, contests and prizes.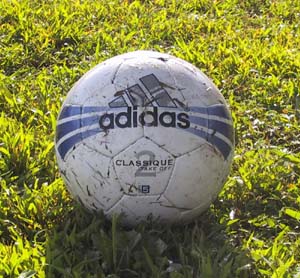 Explore this site to learn more about Advantage's range of programs designed for the individual player or teams. Upon finding the right clinic for your player or team, access our registration materials to enroll.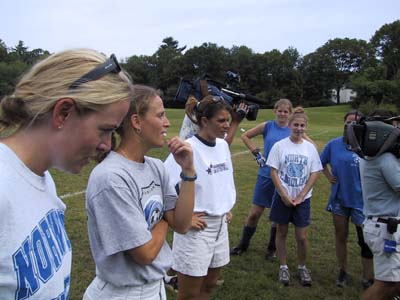 Mia Hamm and Kristine Lilly visit the Advantage Soccer Girls' Team Training Clinic